Pack your bags, the boarding pass is printed, sunglasses are on the table, shoes are at the front door, but WAIT! I seem to have forgotten some things, like an extra pair of undergarments, clothes…OH and the fact that I just can't pick up and run like OJ (the one that we thought was normal) in the airport.
Traveling has become daunting and honestly isn't as fun as it used to be,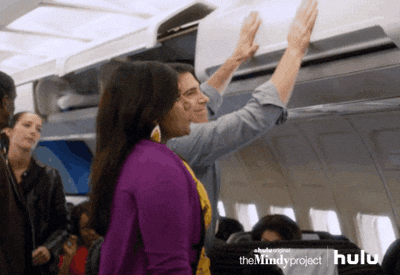 said hundreds of MS patients. I know we laughed a bit in the podcast, but jumping on a plane, train, or in a car requires far more planning and preparation when you have a disease that requires so much attention.
We wanted to share personal accounts about what travel means to us and shed some light on things to think about as you go into this Spring and Summer travel season. Below you can download a helpful checklist that may help as you pack for your travels. Yes! We want to inundate you with tools that will help!
https://multiplesclerosis.net/living-with-ms/the-ultimate-travel-checklist-for-msers/
Love & Light
D & D